Pace Properties Donates $10,000 to The Gateway Resilience Fund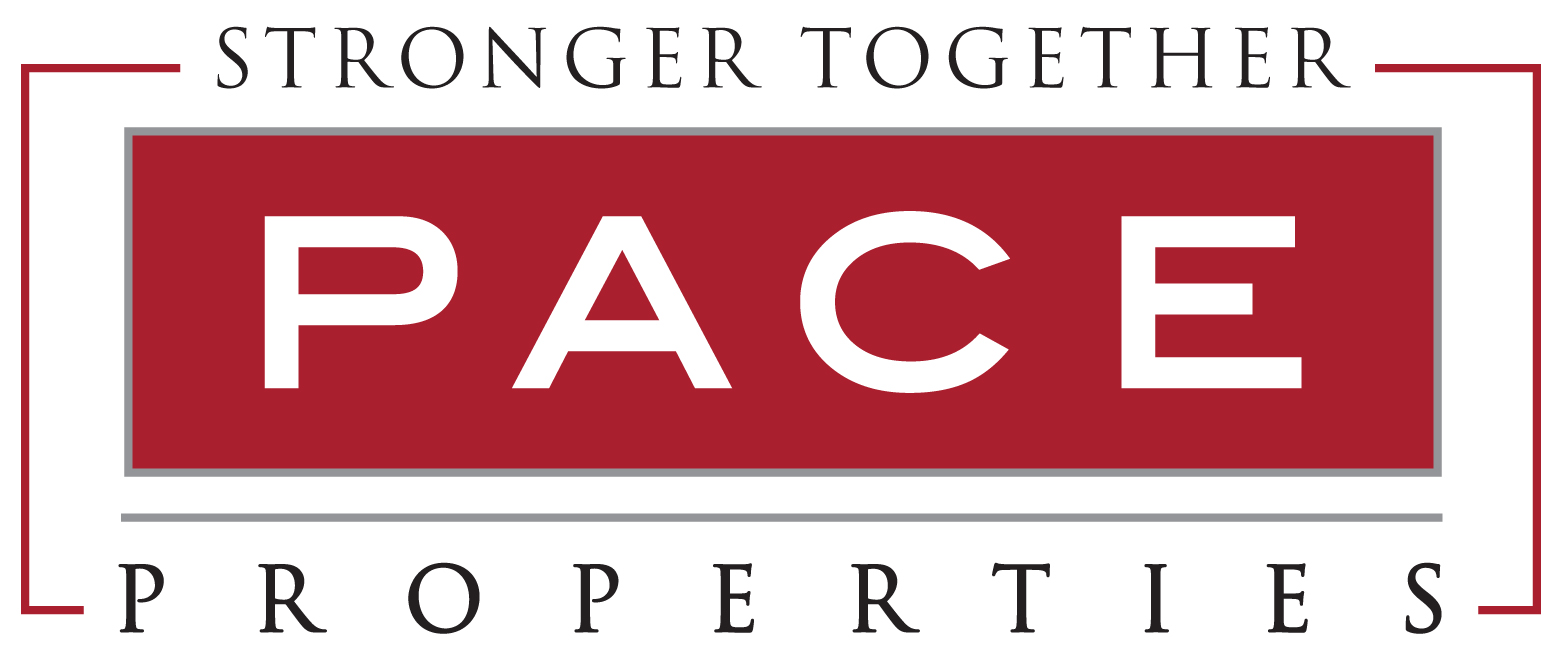 FOR IMMEDIATE RELEASE
Contact: Amanda Bradham-Little
Marketing Director
O: (314) 785-7602 | C: (314) 393-4926
alittle@paceproperties.com
Pace Properties Donates $10,000 to The Gateway Resilience Fund
[St. Louis, MO, April 1, 2020] – The coronavirus pandemic has forced regional leaders to ban dining at restaurants and bars as part of a coordinated effort to slow the spread of coronavirus. Sadly, it has caused numerous restaurants to close their doors, either temporarily or permanently. This result is not only devastating to restaurateurs but to their line staff, waiters, bartenders, cooks, bussers, and dishwashers; most of them living paycheck to paycheck. This industry faces adversity since their services depend on providing an outlet to socialize in a time when social distancing is encouraged.
For decades, Pace Properties has worked with both local and national clients assisting in finding the perfect location for their newest restaurant concept, assisted with relocating to a larger footprint, and even expanding to multiple locations for growing, successful clients.
Because of the importance Pace Properties places on its relationship with the community and the local restaurant scene, Pace is donating $10,000 to The Gateway Resilience Fund. This fund will provide short term monetary relief to employees and owners of independent bars, restaurants, and shops in the St. Louis area affected by closures and other circumstances brought about by the COVID-19 outbreak. The Gateway Resilience Fund is operated by The St. Louis Community Foundation, whose mission is to serve their donors and community, resulting in an equitable and vibrant region.
"The St. Louis Community Foundation was a natural partner when we decided we wanted to help some of the hardest-hit restaurant workers who are now unexpectedly unemployed," said President and CEO Rick Dames. "We have worked with hundreds of restaurateurs throughout the years, and it's vital we give back to our community."
The fund will consider covering personal, family, living, or funeral expenses incurred as a result of the outbreak. The Gateway Resilience Fund will make direct grants to eligible applicants or pay their bills. Also, there are grants available for small businesses in downtown St. Louis.
Senior Vice President – Brokerage Pat Willett said, "While small grants may not be able to sustain workers for long, hopefully, it will help those who are facing desperation. For many restaurant workers, once they lose their income, they're one rent check away from being homeless. These circumstances are devastating to see in our community. Nothing is more important than the long-term success of our community, and we are proud to make the donation and encourage others to do the same."
Companies and individuals are encouraged to donate to the fund or download the application to receive funds by visiting: https://stlgives.org/covid19ateway-resilience-fund/
Twitter: https://twitter.com/paceprops_stl
Facebook: https://www.facebook.com/pacestl/
Instagram: https://www.instagram.com/paceprops_stl/
LinkedIn: https://www.linkedin.com/company/pace-properties
About Pace Properties
Pace Properties is a multi-service commercial real estate company with expertise in all sectors of the industry. Pace's dedicated professionals have intimate market knowledge and strong relationships with tenants, landlords, communities, lenders, and investors.
Since 1984, Pace Properties' mission is to help clients make the most informed real estate decisions possible. Pace's professionals achieve this mission through the application of experience, sound market knowledge, diligence, and hard work.
.
###